Contrary to the title, I love fall. I love back to school and tall boots and scarves. I love the crispness in the air, the clarity of the sky (when it's sunny!). I love it all.
What i'm not usually a fan of however is fall decorating. I'm not into pumpkins and spice and leaf motifs. I also tend to stay away from the traditional fall colours like, well, brown for instance.
I do like the rustic modern vibe that seems to be strong right now which evokes a coziness appropriate for fall that I could definitely live with. I also have a certain affection for the English library look. Overall though, I still prefer more saturated and bright colours usually associated with spring and summer.
I like:
(www.ixtro.com)
(www.homedesignfind.com)
Chester sofa westelm.com
pillows (west elm) wish they came in bright orange!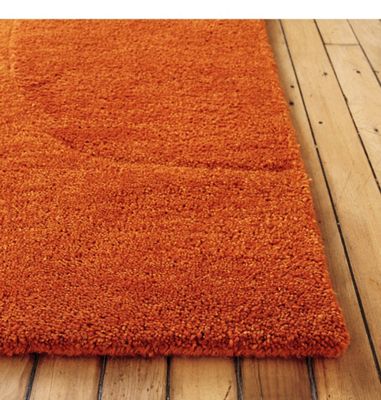 Steepholm rug DWR.com (how awesome would this look with the tufted grey leather couch and those furry pillows?!) too bad it's like $6000! I'm sure a more fiscally responsible option is out there.