Pink seems to be one of those colours you either love or hate. The hue that normally conjures images of babies and candy and well...Barbie.
I personally love pink but admittedly I've never decorated with it - maybe because I've pretty much always lived with a man. House Beautiful's March 2011 issue was basically dedicated to pink and I have to say I fell in love. Though I'm pretty sure my husband would have an absolute hot fit if he came home to a pink room. Perhaps some day when I have a home office that doesn't do double duty as the dining room!
Pink is also surprisingly neutral, at least the paler shades. I would pair it with greys, and silvers and whites (heck even black!) for a cooler modern palette or taupes, creams, browns, brass and gold for a warmer palette and if you want colour - how about orange, green or turqoise.
Some faves:
(Housebeautiful.com - paint colour pink cloud Benjamin Moore)
(Housebeautiful.com)
(Housebeautiful.com - paint colour Bridal Pink by Benjamin Moore)
(page-thirteen.blogspot.com)
(Designdazzle.blogspot.com Sherwin Williams White Dogwood)
(thedesignophile.com)
What would I put in a pink bedroom?
(dwellstudio.com)
(www.westelm.com)
Edland dresser (IKEA.ca)
(structube.com)
www.westelm.com
www.amazon.com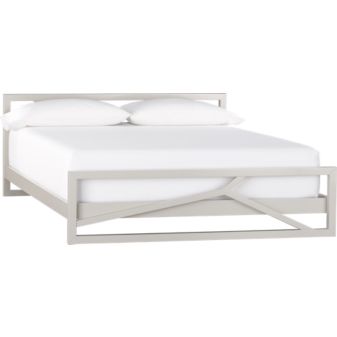 "Branch" bed Cb2.ca
When will someone pay me to put a room together? This would be so much more fun if I could actually shop with someone else's money!