Happy New Year!
I have kids. Specifically, two messy, messy kids under 6. So, even though i now pretty much detest our espresso leather couch and chair combo in the family room getting rid of them at this point would be just plain dumb as they pretty much destruction proof. However, if I could redecorate it now this is what i would choose.
Karlstad sofa - IKEA
Arco Floor Lamp dwr.com (though realistically prob a knock-off from C&B or Structube etc.)
a nice teak sideboard for the TV
new rug - West Elm
coffee table - IKEA
Console - Elte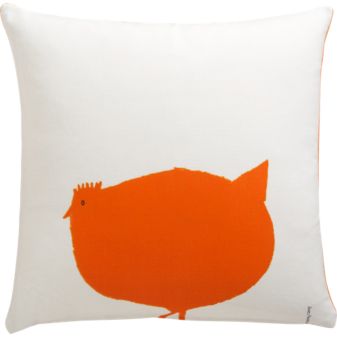 colour splash via pillows etc. CB2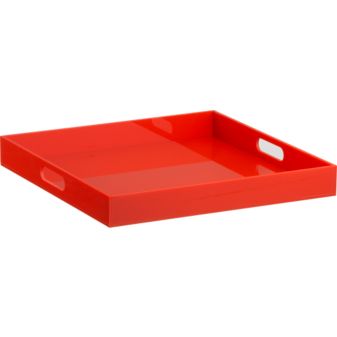 tray CB2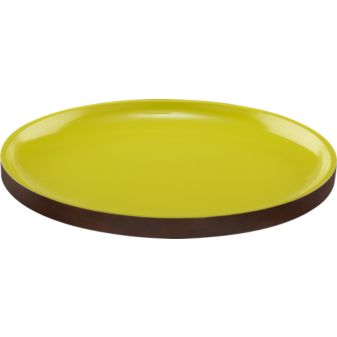 Bowl CB2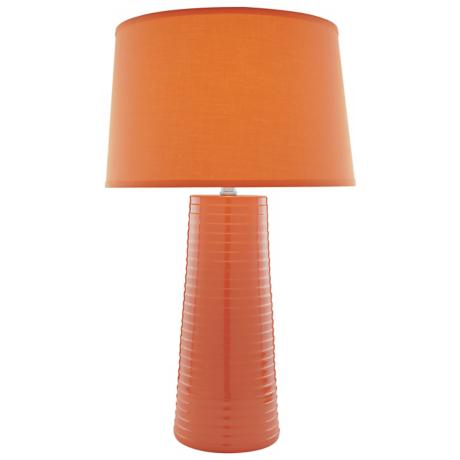 some awesome orange lamps (i'd replace the shade with a white one)
IKEA
and i imagine it would all look something like:
LOL, sorry I couldn't resist. If it wasn't for the TV this pic could be straight out of 1974.